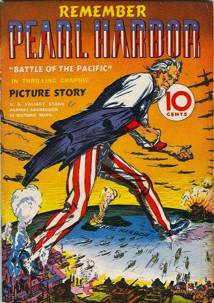 Seventy years ago on Dec. 7, 1941 America was shocked by the news from a place called Perl Harbor, a place most Americans had never even heard of before.
When President Roosevelt's made his memorable quote calling Dec. 7, 1941, a "Sate which will live in Infamy."
And thus

the beginning of World War II.